Whats up, peoples? Its 12/12 today, So I'm gonna make like R.Kelly and double up on ya.
But don't worry, you won't need to clean up after this post, its just a double shot of found art just in time for the weekend.
There is a loose theme, but I can't really put my finger on it. Logos, letters and graphic-y stuff, I guess...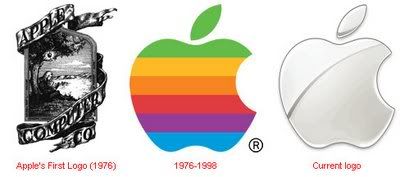 The apple logo's evolution. weird, but i kinda like that old one.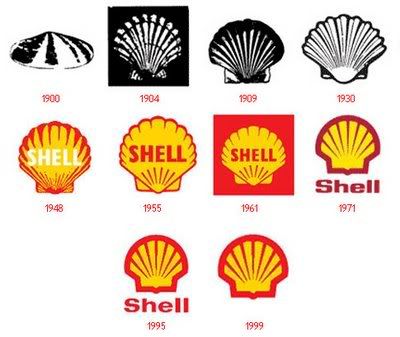 The Shell logo's evolution.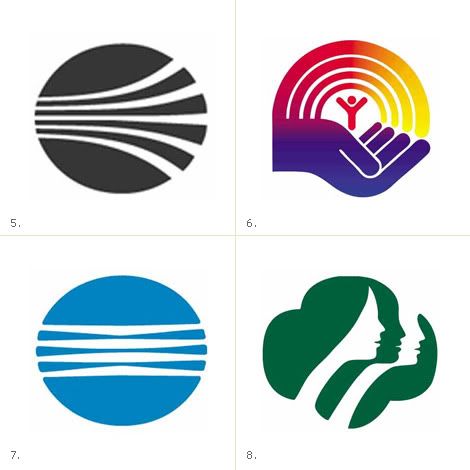 Logos by James White.

Squarewolf!!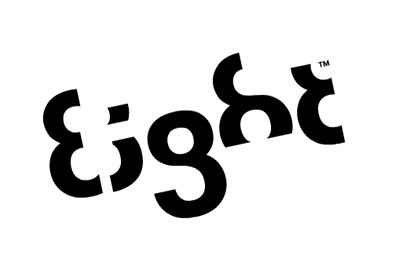 One of my favorite numbers, and I love this logo.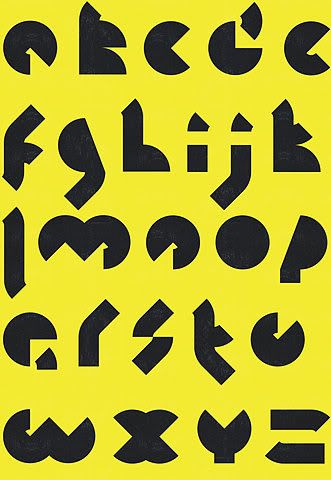 A Pacman font.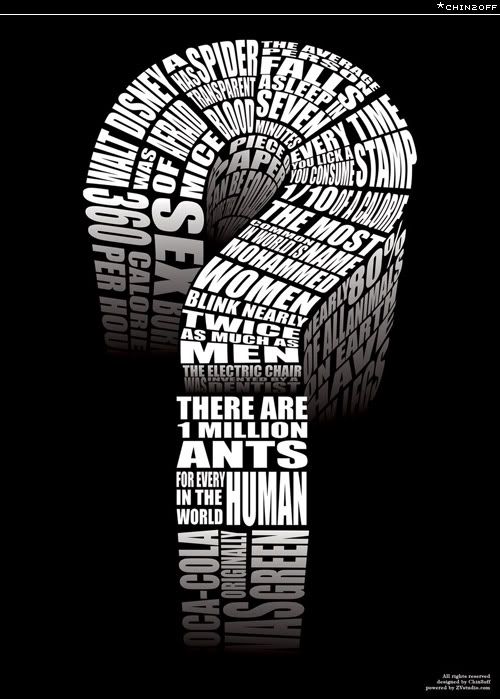 look close and you'll see...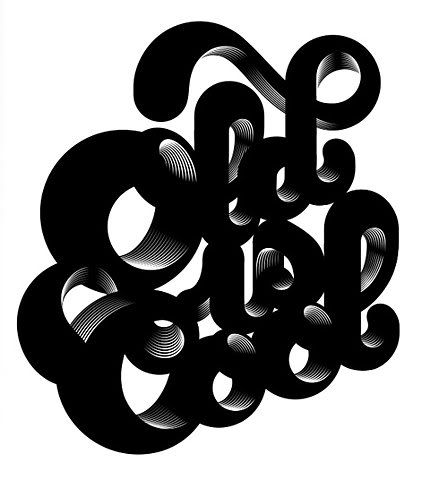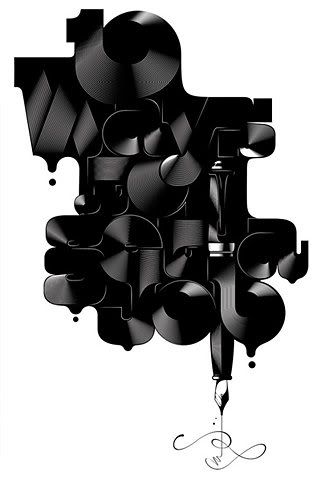 Cool lines and a swoopy characteristic that I enjoy.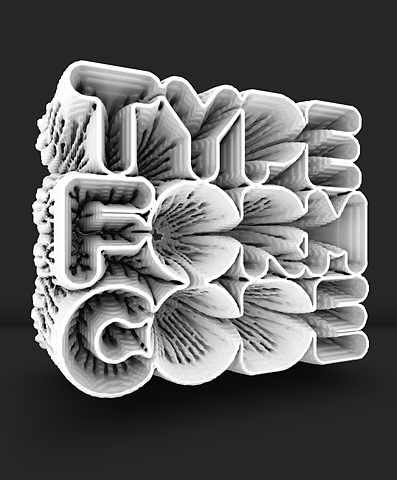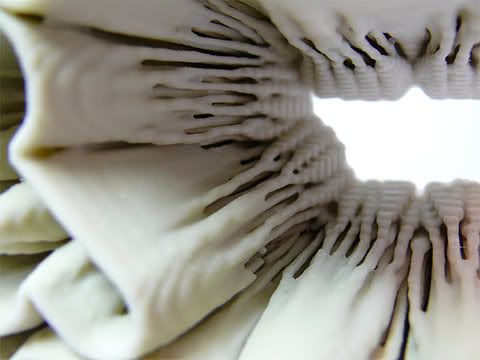 Wow this one is crazy, what's going on here?
I have a thing for lines. What?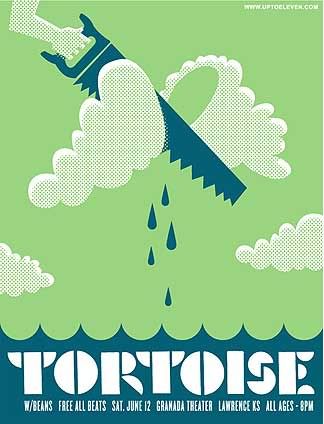 Nice image, sawing a cloud in half.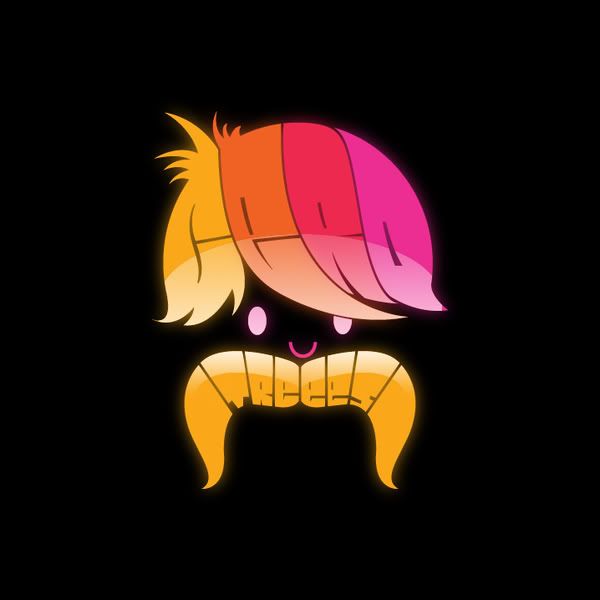 what the heck does this say/mean? Kinda looks like someone I could have gone to school with...

Another one I couldn't figure out, but I couldn't leave it out, either.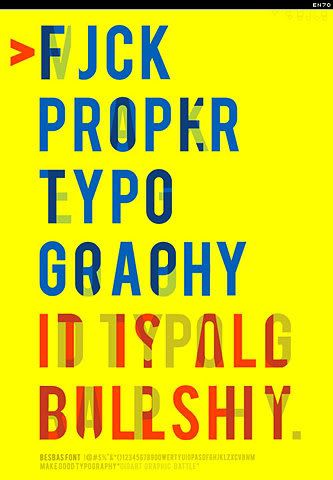 Um...you said it?
You made it! I think you just earned yourself a Christmas cookie...mmmm..cookie...*drool*
Have a great weekend, and God bless us, every one! - Tiny Vin